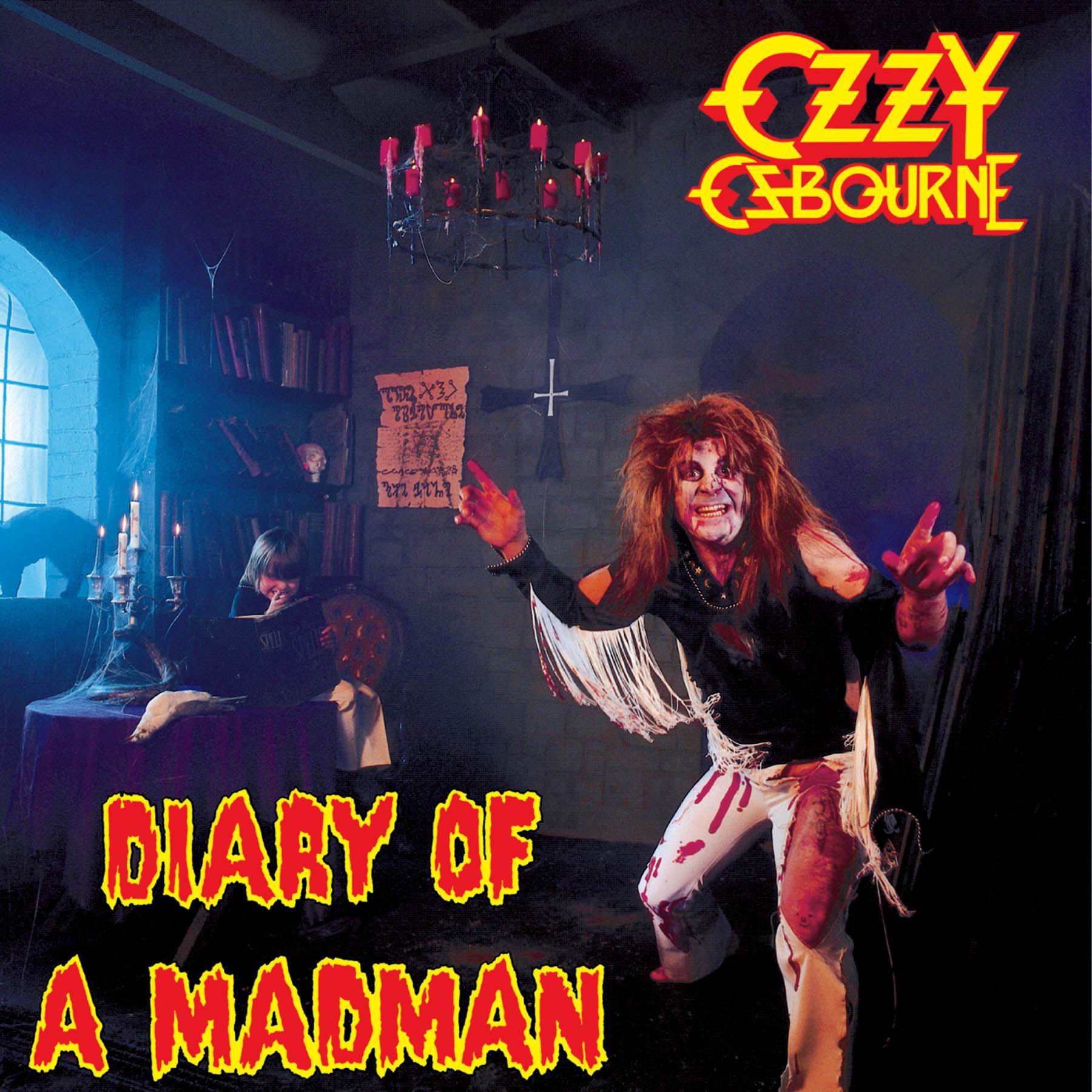 Disc: 1

1. Over The Mountain
2. Flying High Again
3. You Can t Kill Rock And Roll
4. Believer
5. Little Dolls
6. Tonight
7. S.A.T.O.
8. Diary Of A Madman
Disc: 2

1. I Don t Know
2. Crazy Train
3. Believer
4. Mr. Crowley
5. Flying High Again
6. Revelation (Mother Earth)
7. Steal Away (The Night)
8. Suicide Solution
9. Iron Man
10. Children Of The Grave
11. Paranoid
Artist :
Ozzy Osbourne
Country :
UK
Release :
Diary Of A Madman [Legacy Edition]
Year :
1981
Genre :
Heavy Metal
File Type :
mp3 320
Info:
2011 marks the 30th anniversary of Ozzy's second solo release, Diary of a Madman. This landmark album took metal in a new direction in the early 1980's, inspiring new generations of rock bands and fans. Restored and remastered from the original tapes for this definitive edition, this hard rock masterpiece showcases Ozzy's musical collaboration with late guitar hero Randy Rhoads.
Disc Two features a previously unreleased bonus disc Ozzy Live. This live CD showcases the power and intensity of an Ozzy Osbourne performance with legendary guitarist Randy Rhoads at his side and the solid rhythm section of Tommy Aldridge (drums) and Rudy Sarzo (bass).
Download :
Get It Here